TRUCKERS' REUNION GOLF TOURNAMENT
TRUCKERS' REUNION GOLF TOURNAMENT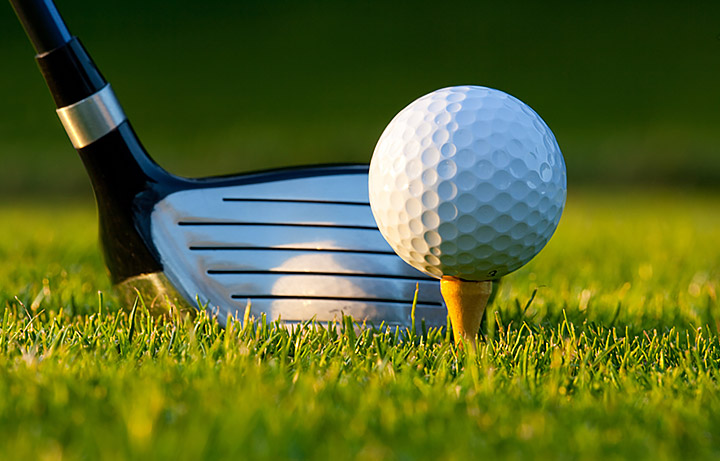 The Trucker's Reunion Golf Tournament is fast approaching!
The Wyoming Trucking Association, Inc. will be holding their annual Truckers' Reunion Golf Tournament, on August 3, 2018 in Douglas, Wyoming at the Douglas Municipal Golf Course. The golf course is a spikeless course and the course staff will not have adequate time to change your spikes that morning, please have that done before you arrive.The tournament will be a four man team – scramble format with a shotgun start at 8:00 a.m. and you may register beginning at 6:45 a.m. There will be mulligans available for purchase, two mulligans per person.
Click the corresponding title to sign up or be a sponsor.
Join us this year for a great day of golf, fun and new friends! We look forward to seeing you there!